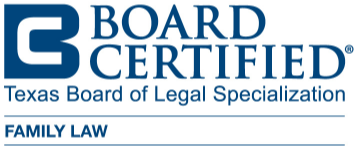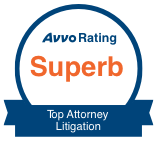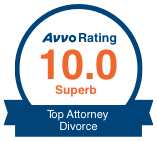 The Law Office Of
Ben Carrasco, PLLC
Family Law Expert, Austin Texas
The Law Office of Ben Carrasco is a premier destination for divorce and family law representation in Austin, Texas. With his extensive experience and Stanford legal education, board-certified family law attorney Ben Carrasco is well-versed in all aspects of Texas family law, including divorce, complex property division, spousal maintenance, child custody, child support, paternity suits, modification of prior orders, obtaining protective orders, and enforcing custody and child support orders. Clients can trust in the firm's commitment to delivering honest, expert, and responsive legal counsel.
At the Law Office of Ben Carrasco, our focus is on providing zealous advocacy and delivering results. With our firm, you will have a proven fighter committed to defending your rights and interests throughout the legal process, from the filing of your initial pleading through final trial.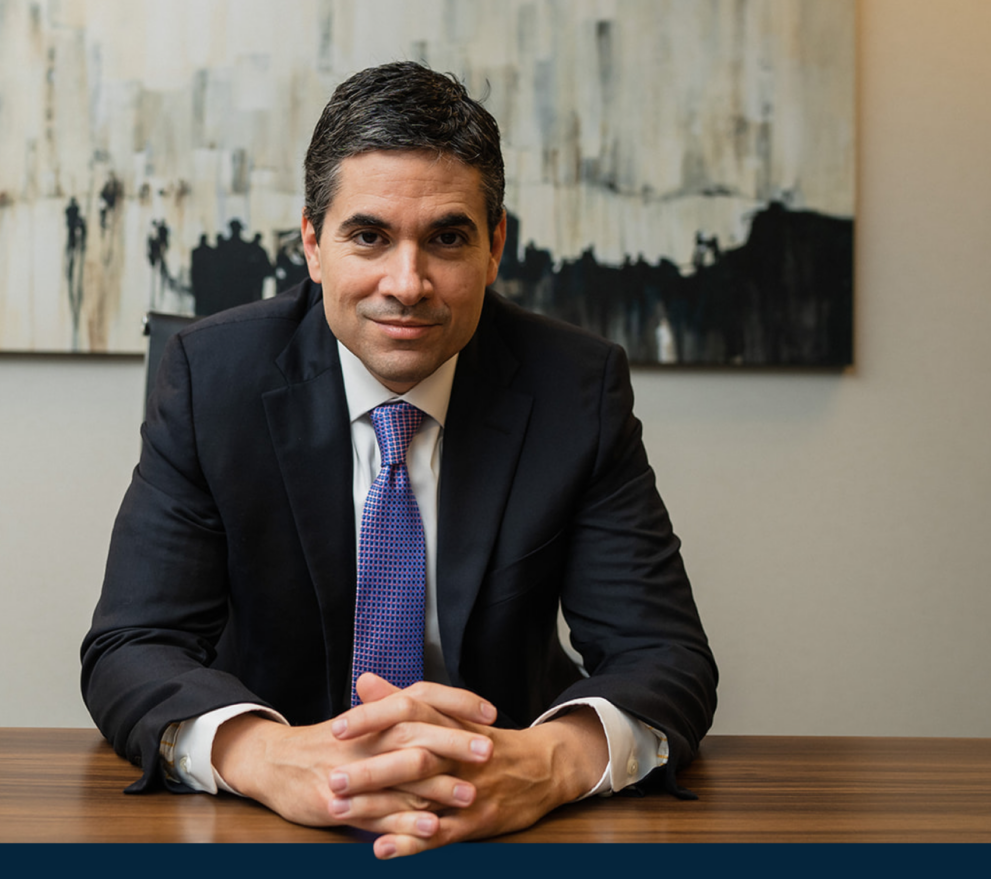 Austin Family Law and Divorce Attorney
Divorce is more than just a stressful and emotional life event. It is also a challenging legal process. Untangling a marital union involves determinations surrounding the decision making, possession, and support of your children and the distribution of assets, debts, and responsibilities. Given these obviously critical stakes, hiring the right Austin family lawyer to be by your side during this process is imperative. The wrong attorney can inflict lasting damage on your future while the right attorney can bring peace of mind and just outcomes. Texas law has distinctive nuances that influence critical decisions on child custody, property division, spousal support and other issues. It is essential for individuals to have a knowledgeable legal advocate who can help them navigate Texas's complex legal terrain and champion their interests in the courtroom.
Property Division
in a Texas Divorce
Texas is a community property state with unique rules governing asset division in a divorce. In a community property framework, all assets and debts amassed during the marriage–regardless of which spouse acquired or earned the asset–are presumed to be jointly owned and subject to division by a court. By contrast, separate property generally consists of property a spouse obtained prior to the marriage or during the marriage via gift and/or inheritance. If a spouse proves by clear and convincing evidence that a particular asset is separate, then a court cannot award any part of the separate asset to the other spouse. With regard to community property, courts do not always divide this property equally. Instead, courts strive for a "just and right" division based on weighing a variety of factors including fault in the breakup of the marriage (infidelity to cite one example), disparity in income between the spouses, need for future support, need to care for children, duration of the marriage, size of the estate, and other factors.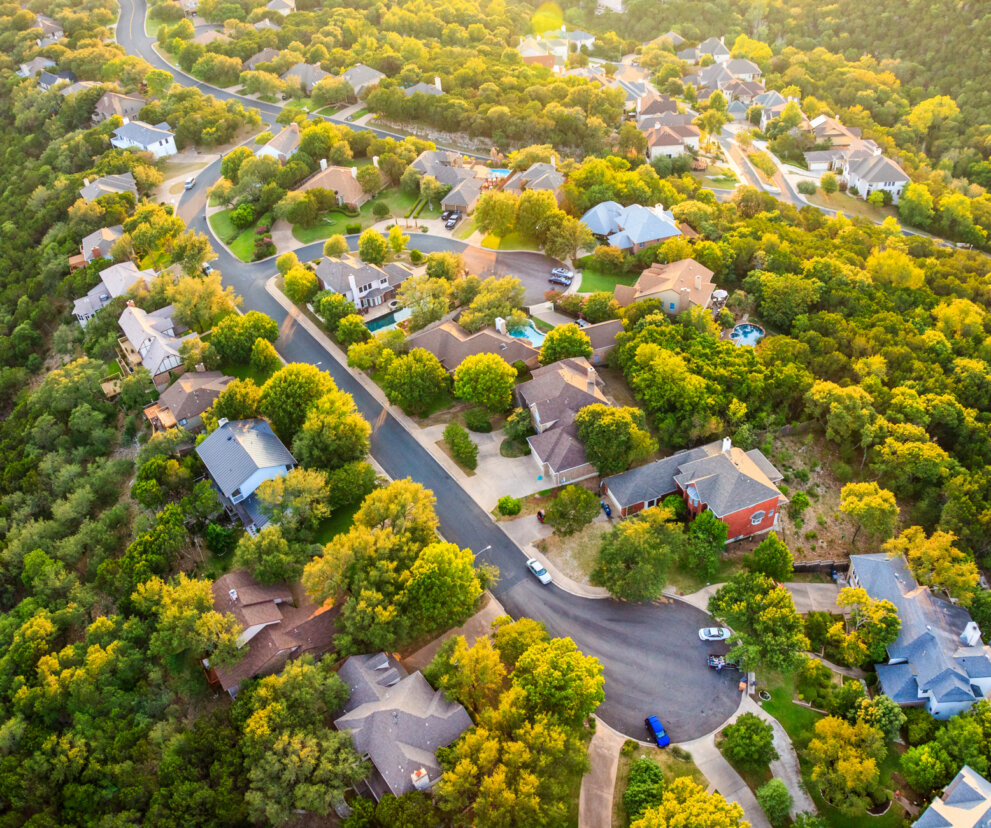 After considering these factors, a court may end up awarding one spouse a disproportionate share of the community estate.
The basic tenets of community property sometimes blur when delineating between separate and communal assets. Real estate, retirement funds, investment portfolios, and business ventures can sometimes be of mixed character–both separate and community–which requires more specialized scrutiny for accurate classification. For example, a retirement account may include funds contributed before marriage (which would be considered separate property) and funds contributed during the marriage (which would be considered community). Owning a business also poses unique challenges in a divorce. Valuing businesses or tracing separate property sometimes require engaging forensic accountants to obtain accurate asset valuations. Ben Carrasco has extensive experience handling complex divorces that involve substantial estates, separate property tracing, and business valuation.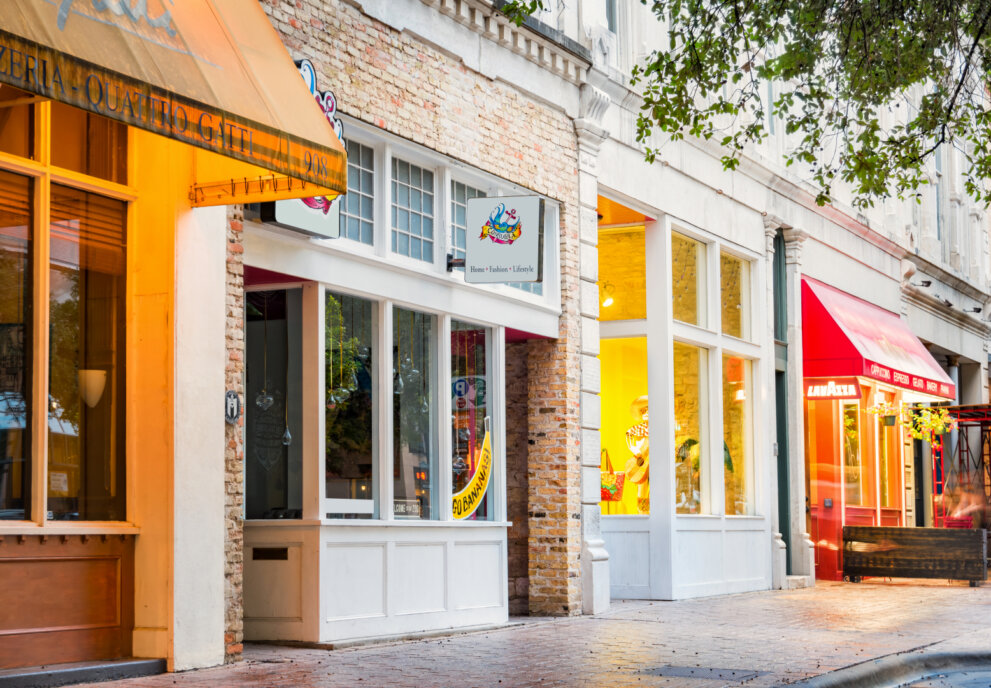 Why I Practice Family Law
Alimony in Texas
In Texas, spousal maintenance, or what most laypeople think of as alimony, is available in certain circumstances. While intended to provide financial support to a spouse post-divorce, it's a misconception that such support is automatically granted. The requesting spouse must first demonstrate that they will lack sufficient property, upon divorce, to provide for their minimum needs and have been married for at least ten years. In other words, if a spouse's share of the community estate represents a substantial sum—say, for example, the spouse will be a millionaire after receiving his/her share of the equity in the house, retirement accounts, etc.–then the likelihood the spouse will also receive spousal support is significantly diminished.
Ben Carrasco understands the criteria for spousal maintenance, including its duration and amount. Factors like the length of the marriage, the size of the community estate, employability, age, and health of the spouses, and any past incidents of domestic violence come into play. Texas has specific limitations on spousal maintenance with respect to the amount and duration of support. The duration of support depends on the length of the marriage and the maximum amount of support a court can award is 20 percent of the paying spouse's gross monthly income or $5000, whichever figure is lower.
Child Custody and Child Support in Austin
In Texas, child custody, referred to as "conservatorship," prioritizes the child's best interests. Conservatorship decisions cover both the right to make decisions on the child's behalf and the determination of where the child will live. Furthermore, "possession" or visitation rights detail how parents will share time with their children. Many Texas courts advocate for joint conservatorship arrangements, fostering robust relationships with both parents. However, the specifics of these arrangements can vary, influenced by factors such as parental cooperation, parenting abilities, geographical proximity, and the child's age, needs, and preferences. Generally, the parent who is the child's primary day to day caregiver will have a majority of the possession time and receive child support from the "noncustodial" parent. Equal possession time–or 50-50 schedules–are not the norm in Texas. Instead, Texas law favors what is called an expanded standard possession schedule for noncustodial parents of children age three and older.
Child support is designed to provide for the child's financial needs and is typically paid by the non-custodial parent to the custodial parent. In Texas, the amount of support is determined by guidelines set forth in the Texas Family Code, which consider the income of the paying parent and the number of children they are supporting. While these guidelines provide a baseline, the court has the discretion to adjust the amount based on the child's specific needs, educational expenses, medical considerations, and other relevant factors.
Navigating the nuances of child custody and support in Austin, Texas is an emotionally and legally intricate journey. Prioritizing the child's welfare while also defending parental rights is of paramount importance. Ben Carrasco has a special passion for high conflict custody disputes and has extensive experience handling challenging custody cases that involve court appointed ad-litems and mental health professionals.
Choosing The Law Office of Ben Carrasco
Selecting the right legal representation is crucial, especially in family law where the things you cherish most–your children and your assets–are at stake. Here's why the Law Office of Ben Carrasco should be your top choice:
Knowledge and Experience
Any lawyer can settle a case. Ben Carrasco is distinguished by his experience taking cases to trial and winning. Mr. Carrasco is board certified in family law, which means he is qualified as an "expert" in the field of family law. Only around 10% of Texas lawyers have achieved board certification in any area of law. To become board certified, an attorney must achieve certain experience milestones–including a minimum number of trials and mediations–receive peer recommendations, and pass a rigorous six hour written examination. When hiring Ben Carrasco, clients can rest assured that they are backed by a seasoned professional who has litigated a broad range of cases, from straightforward, uncontested divorces to the most complex family law disputes.
Client-Centered Approach
Every case that comes to the Law Office of Ben Carrasco receives personalized attention, ensuring that individual needs and goals are always at the forefront of strategic planning. Beyond just legal representation, the firm prides itself on delivering straight talk to clients (even when they don't want to hear it), being responsive, and delivering results, not just billing hours.
Effective Advocacy
More than just legal counsel, Ben Carrasco serves as a steadfast advocate for his clients' rights. Navigating the legal waters of family law in Austin, Texas requires not only knowledge but also the tenacity to fight for what is just and right. With the Law Office of Ben Carrasco at your side, clients can be confident in having a vigorous defender who will champion their cause at every turn. We are passionate about the cases we take on and that's why we are selective in the cases we take on.
Family Law Expert
Navigating divorce and family law disputes requires experience and dedicated and effective advocacy. With the proven skills of the Law Office of Ben Carrasco, you are ensured of both. Contact us today to benefit from our exceptional legal assistance.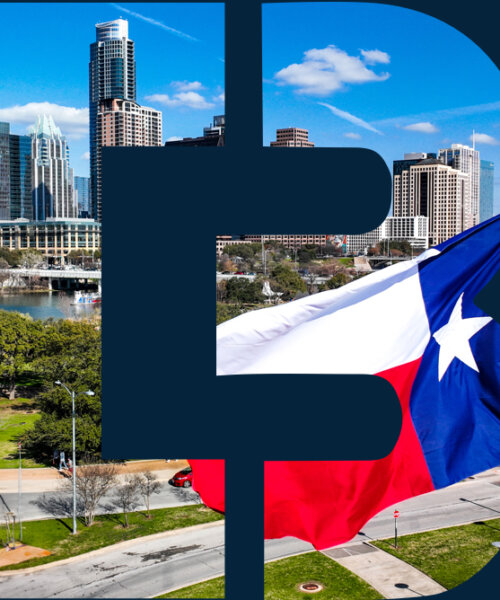 "*" indicates required fields