Absolutely, hands down, the best family lawyer in Austin.
Absolutely, hands down, the best family lawyer in Austin. I cannot thank Ben enough for assisting me in a very difficult child custody case. He is honest, articulate, and really cares about his clients. I feel fortunate to have had him on my side through a difficult custody battle. When I started my search,...
Ben gets things done when they need to be done and, as a client, I never felt like I didn't come first.
I've been meaning to write a review for a while now. The truth is that every time I come to write it, I don't even know where to start! It's been a long journey and Ben has done so much for my family. I am one of Ben's longest clients and can tell you...
He is a good man, and a good attorney.
Ben was a staunch ally, candid, committed to serving my best interests and kept me informed throughout the divorce proceedings, handling things promptly and representing me with steady conviction. I saw him in action both in the courtroom for a temporary orders hearing as well as in mediation, and he was articulate and moreover...
Family Law Litigation in Austin, TX

When a couple chooses to end their marriage, the things they cherish most are at risk–their children and their assets. If the parties are able to agree amicably on the terms of their divorce, the process can be quick and relatively inexpensive. But because of the emotions inherent in any divorce, divorces that begin peacefully can often turn contentious. When this happens, you need a divorce lawyer who can pivot to a "war time" footing and fight aggressively and intelligently for your interests. Most divorce lawyers are average. Average (or below average) credentials. Average courtroom skills. Average results. Your life, your interests, your children, and your money deserve exceptional. Ben Carrasco is board certified–which means he's an "expert" in the field of family law–has elite credentials, and over a decade of experience. Call my office and let's begin your journey to the results you deserve.
Marital Agreements
Marital agreements help set certain terms for the division of property if a marriage ends, or one party dies prematurely. Prenuptial agreements, which parties must complete before marriage, can protect family wealth, assets, and the interests of a party's children from a previous relationship.
Postnuptial agreements serve similar purposes to prenups, but the parties enter these contracts after they get married. Both of these documents can help remove some of the stress put on marriage by taking away unknowns.
Courts only uphold these agreements when the parties enter them freely, with full disclosure of one another's assets and debts, and when it meets all technical requirements. An Austin family attorney could help a couple draft a marital agreement that might serve to protect the parties' interests in the future.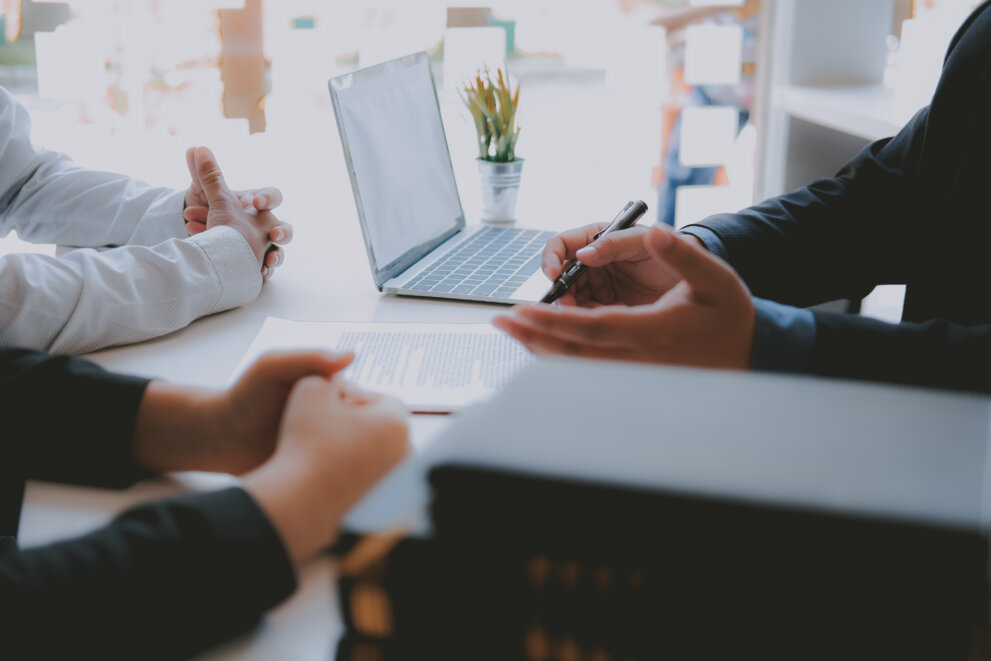 Hire a Caring Austin Family Attorney
Going through a divorce or custody battle can be incredibly difficult. There are many aspects to consider in the breakdown of a marriage. The documents that the parties sign and agree to will significantly impact their lives for many years into the future.
Hiring an Austin family lawyer means having someone to protect your interests. A legal advocate from our office could take some of the stress off of you so that you can focus on your family.
It's obviously a difficult time. You want a responsive, intelligent, compassionate family law firm guiding you through this legal process that is proactively acting on your behalf and protecting your interests.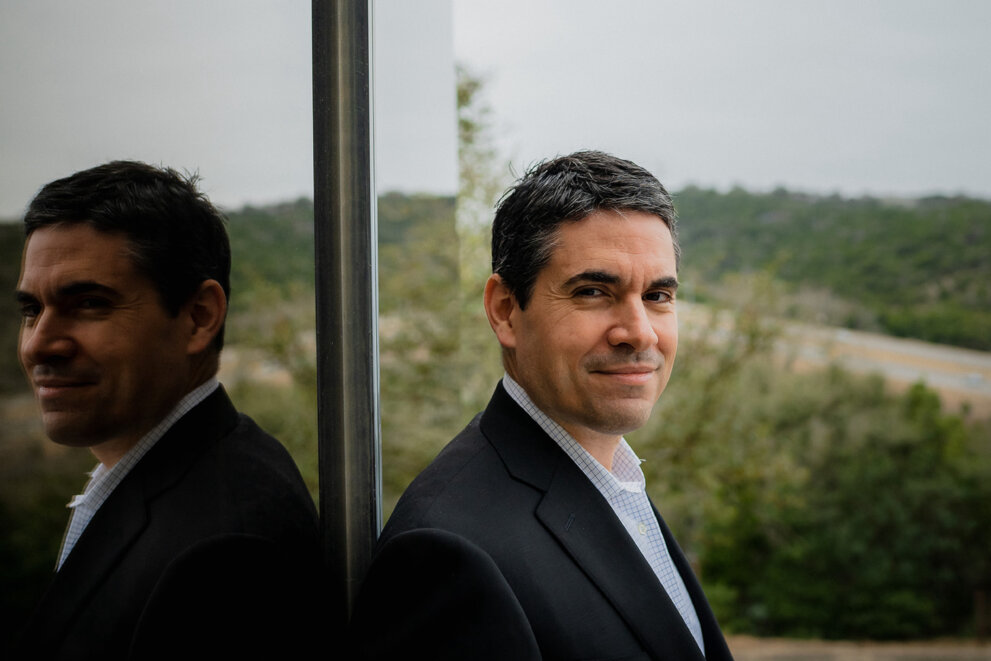 Custody and Parenting Schedules
In Texas, custody is separated into conservatorship and possession and access. A conservatorship gives either parent the right to make important decisions regarding their children, such as medical care, education, and religious upbringing.
Two parents might share the conservatorship jointly and make important decisions together. Other times, only one parent may have the right to make such determinations. Courts consider the parties' relationship and other factors in making these decisions.
Possession and access refer to a parent's actual contact with the child and with whom the child will live. State law offers two suggested schedules, but the parents or the courts can create separate arrangements that better suit the child and their needs. Austin child custody attorneys could help with this family matter by zealously fighting for a party's parental rights.
Family Legal Matters Involving Child and Spousal Support
In many divorce cases, one parent pays child support to the other. The amount of child support in a given case depends on the number of children and the incomes of the individual spouses. The paying parent typically owes 20 percent of their monthly net income for families with one child. The percentage increases for each additional child, up to at least 40 percent for families with six or more children.
In most cases, the numbers rely on such percentages, but exceptions exist. Sometimes circumstances mean that the formula is not in the child's best interests or creates an unfair burden on a parent. A family lawyer in Austin could help a parent fight for fair child support payments.
Spousal support serves to financial aid one of the spouses. If a spouse cannot support themselves at the end of a marriage of more than ten years, the court might order these payments. The maximum amount of support a court can order is 20 percent of the paying spouse's gross income, with a maximum of $5,000 a month.
Family Law Practice Areas
As an attorney who focuses almost exclusively on family law I have experience representing clients facing a variety of legal challenges, including:
Free Texas Family Law Information
Below you'll find links to free legal articles that will help you understand Texas laws related to divorce, child custody, property division, and other important family law topics.
Don't Hesitate. Secure Your Family and Your Future.
Contact Attorney Ben Carrasco Today For A Consultation.