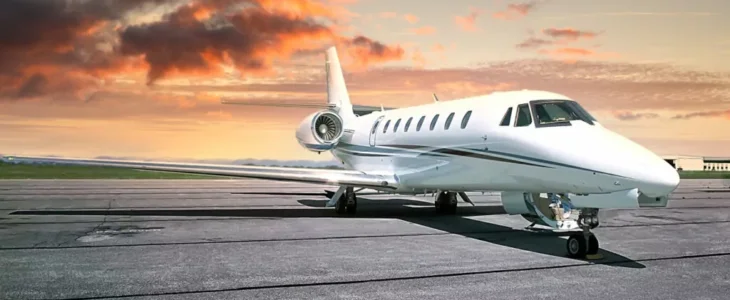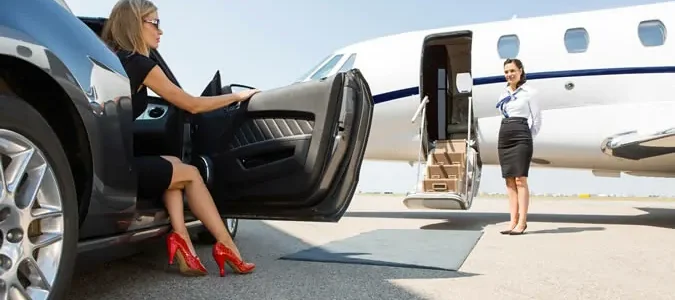 A high net worth individual is usually defined as anyone with liquid assets of one million dollars or more. If you fall into this category, you need to understand exactly what's at stake in your divorce and the issues you'll need to address before you file.
This is why you...
Unique Issues in a High Net Worth Divorce

Continue reading…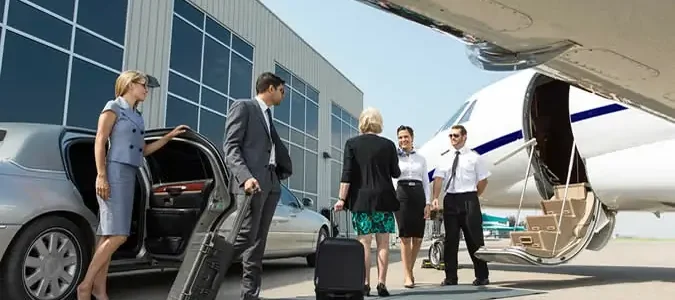 If your divorce involves some valuable assets, you'll need to proceed carefully. In every decision, evaluate the cost – both emotionally and financially.
Whether you accumulated wealth during your marriage, or one or both of you entered the marriage with a high net worth, you'll need to protect yourself...
5 Common Mistakes Made in High Net Worth Divorces

Continue reading…